Damian Browne has just arrived in Nelsons Dockyard English Harbour, in Antigua & Barbuda. The 6″5′ giant who normally weighs in at 120kgs has lost up to 20% of his body weight at this stage and although he is hungry for a normal meal, his appetite to challenge the high seas of the Atlantic Ocean has now been satisfied.
Before he went he was at pains to try and thank everyone that had helped sponsor him and began by compiling a list of names. He was so busy in the run up to this adventure that he never got to mention them during our initial interview, but I'm glad I kept the slip of paper he wrote on to show others how thankful and thoughtful he really was.
In the past couple of months of Damian's lonely journey he has probably missed out on over 60 hot dinners, 100 warm showers, 120 hours of television, 200 hours of smart phone and internet use, and has been devoid of any form of social life that includes face to face interaction. He has failed to see green trees, green grass, view the first daffodils of Spring, have a Christmas celebration, go shopping, have a coffee or even take a spin in his car. He has also missed out on sitting back and relaxing with his beloved dog on a Winter's evening.
Instead, he has committed himself to the challenge of the high seas and succeeded. He has done what he set out to do, despite having been in storms, narrowly avoiding being capsized into the ocean on a few occasions, having his vision impaired through an aggressive on board smack to his eye socket, lost his oars, had floods of water overpower his boat and many other challenges.
Damian did what Walt Disney advised:

First think. Second, dream. Third, believe. Finally, dare.

He took one step at a time from his initial fleeting fancy and, although there were ups and downs (even before he set sail), he believed in his initial concept and achieved.
Recently, as I was putting together the video attached which congratulates Damian on his once in a life time achievement I got in contact with a mutual childhood friend. He went on to say:
I met Damian just after he retired [from professional rugby]. He was out walking his dog. I asked him 'What are you going to do now that you're retired?' He replied that he didn't know. I never thought he'd be able to do this! [crossing the Atlantic alone on a rowing boat]
Still, he did it. We are proud of him, but then again, as Damian stated at the outset:
Partially I am doing this to show people that anyone can do it.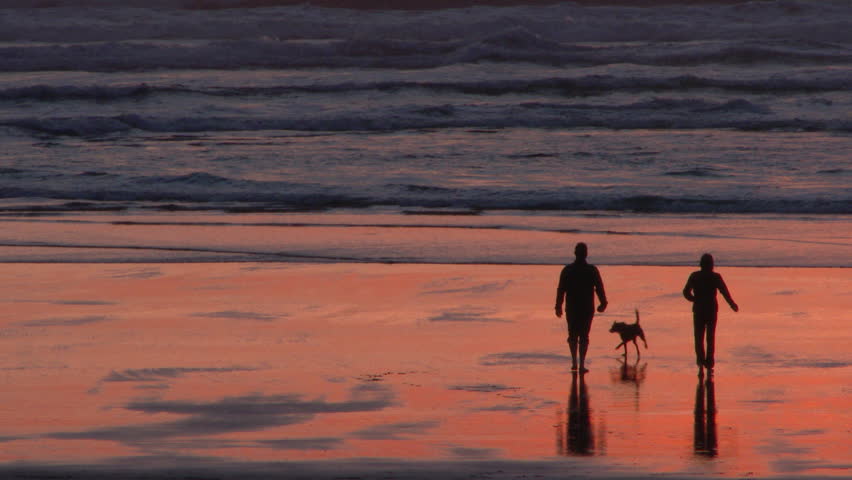 Not only can he walk the walk, but from here on in we should listen when he talks the talk.
Congratulations Damian, it's been a true pleasure to chronicle your journey. Onward and upward!
And now a few words of congratulations from your friends and fans around the world 🙂