Damian Browne is almost there. After over 60 days on the Atlantic Ocean alone raising money for much needed charities of Médecins San Frontiéres Ireland, the Strong Roots Foundation, Rwanda and Madra, he is nearing the finish line. In fact, in just over 100 nautical miles he will have successfully completed the Tailisker Whiskey Atlantic Challenge.
Damian set out on this adventure much earlier than the 14th of December 2017 start time. In fact, his initial dream for this adventure happened many years ago when he was a professional rugby player who took time out to read about a fellow adventurer's exploits on the high seas. A fuse was lit and his 2017-18 hopes on the high seas were born.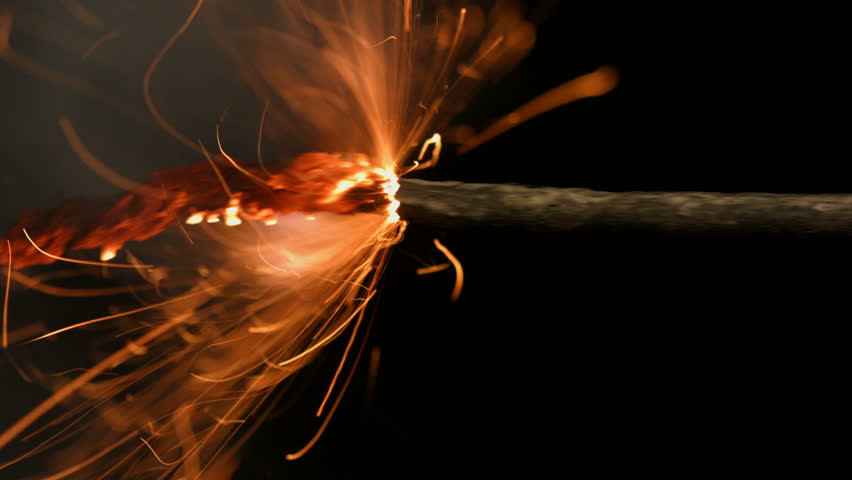 Of course, much work and preparation had to go into that dream in order to make it a reality throughout the following years. Damian got injured, retired from professional sport, re-planned his adult life and undertook some other worldwide adventures. Still he kept the Atlantic Ocean in the forefront of his mind.
Throughout this time there was a worldwide awareness campaign built on the principle of caring for global neighbours already underway. It is called '100 People: A World Portrait' and prioritises the importance of education for all diversities – to make the world a better place. The campaign concentrates on global issues that affect all people. Issues such as food, education, transportation, economy, shelter, war and waste are dealt with in an effort to improve the lives of the world population.
When Damian Browne was organising his Tailisker Whiskey Atlantic Challenge he needed to arrange sponsors, and although many fine sponsors came on board, he still needed the help of individuals to back him, such was the cost of undertaking the expedition. Thankfully, Brownie had many such supporters already and the initial 100 individuals that came to his aid were put into a group which he entitled 'The 100 Club'. They were rewarded with their names printed on 'Darian', Damian's boat for the journey.
As Damian pulls through the last 100 miles or so of his challenge, he is indirectly promoting an unknown global campaign for '100 People: A World Portrait' . Damian's actions are showing people all around the world what can be done with a healthy mindset and energy being directed into transportation in one of our most valued, but soiled, natural resources – the ocean. Co-incidentally, health, energy, transport and water are what the 100 People: A World Portrait' prioritise for a better world for all.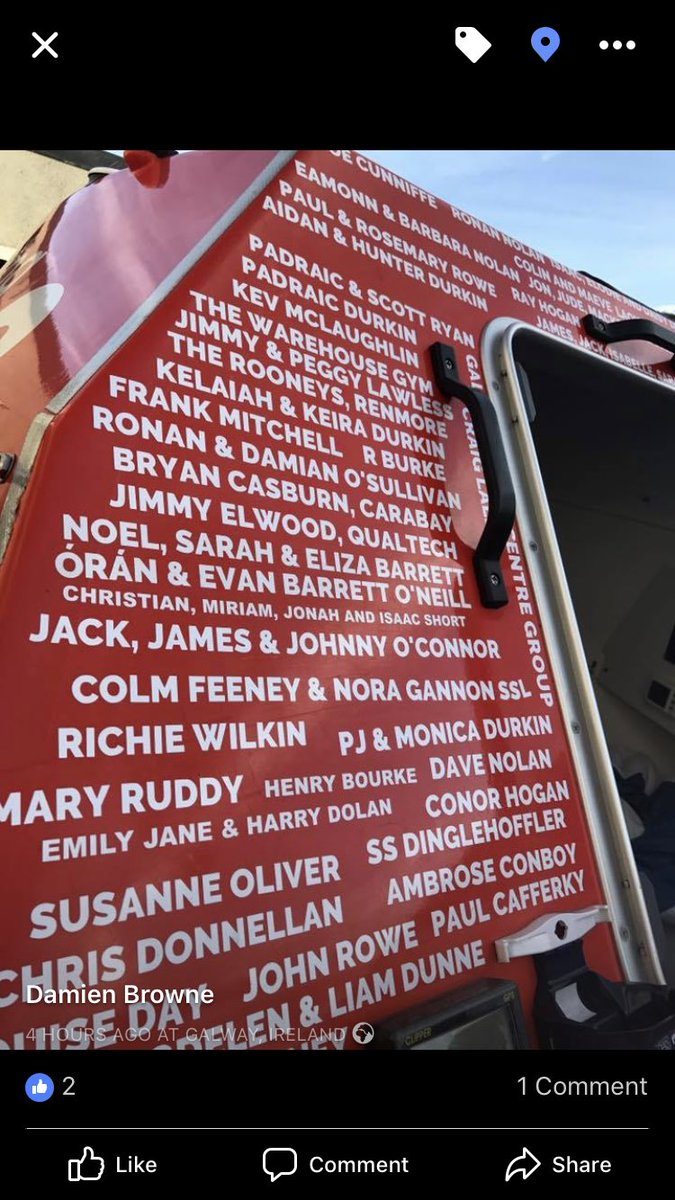 In these last 100 miles, Brownie's boat will have cameras a plenty capturing his Gulliver-like image as he swings into the port – reward indeed for each and every member of the '100 Club', not to mention having successfully rowed the Atlantic Ocean!