A few years ago while Damian Browne was in the middle of his professional rugby career, he read a book that changed his life forever. In the book he read about how one of the main characters raced across the Atlantic Ocean. Within moments of being entertained by the epic tale,  a little ember began to burn in Damian's mind. Before long, a hunger was born. When the hunger begins for Brownie, he must eat.
Although Damian's rugby career is now over, his brother Andrew is gradually working his way back to full fitness after a severe achilles injury. At this time of the rugby season with the final games on the horizon, it's tempting to become complacent but Andrew is staying strong and has a goal in mind for his return. Like his brother, he is hungry.
When I chatted recently with Andrew we exchanged smiles and laughs, recounting one of the big things that Damian said to him he was truly missing being away from home. Andrew told me that when he was chatting to his brother the conversation briefly switched to how Andrew had cooked and eaten some tasty pork the night before. Once Andrew told him about his meal, Damian asked hungrily:
'What else did you have with the pork?'
It really makes you think how now, after 40 odd days alone and suffering physical, mental and emotional anguish yet Damian is so strong. Soon we will be entering into Lent and we will have to 40 days and nights to ask ourselves to give up one simple thing yet still, we will have all other home comforts at our disposal. Damian will have another 20 odd days on top of the lenten fast. By dedicating himself to this Atlantic crossing alone on a row boat, Brownie will have raised tens of thousands of euro for Médecins San Frontiéres Ireland, the Strong Roots Foundation, Rwanda and Galway's Madra.
Before we go searching for our few cent for the Trócaire boxes, perhaps we could share a few cent with Damian Browne's charities and support the risks he is facing for the benefit of others.
When Damian does row in for the final few strokes and eventually stands upright and steps on to dry land, his hunger will have been enriched on new levels. Thankfully for him, he will have a special meal delivered to him for him within moments of his race finish as organisers treat all finishers with this lovely token once they have completed their mission.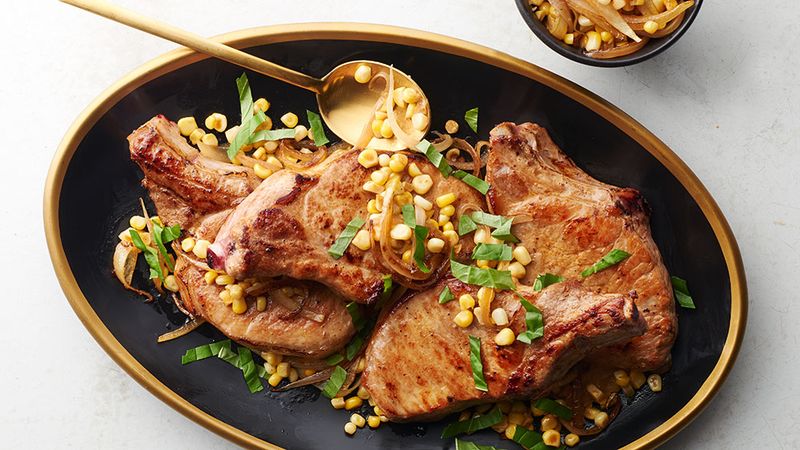 Will Damian Browne eat when he finishes his solo row across the Atlantic ocean? Like a few years back when the hunger was born in Brownie, he followed his purpose, channelled his motivation, took correct action and succeeded with his dream of attempting to solo row the Atlantic ocean.
When the hunger begins for Brownie, he most certainly will eat.