People may wonder why I chose to write about Damian Browne and his Atlantic challenges. After all I never played rugby with him, I never went to secondary school with him and in many ways we really don't have a lot in common. Most of his friends may only now know me to see simply because they are reading these updates from this online publication and probably wonder why I am putting pen to paper on a person that they reckon, I barely know.
Of rugby, my knowledge is pretty limited. I go to Connacht matches when I can and if I can't,I'll invariably have TG4 or Sky Sports on in the background when a winter fixture of my native province comes on the screen.  Allied to that, I just so happen to have been fortunate enough to have been neighbours with the very friendly legendary X-Connacht manager Pat Lam and his endearing wife Stefanie at the time of the Pro 12 success. Still my knowledge of rugby (at least from the playing end of things ) arises from the odd game of tag rugby when the weather is fine.
Of Damian Browne though my knowledge is stronger that one would think from the outset. Damian and I went to the same primary school and in fact were in 5th and 6th class together. I can clearly recall Damian during those school days.
Our school wore grey slacks and bright blue jumpers which covered a light blue shirt and awkward navy-blue tie. In the last couple of years in primary, I was one of the very sporty ones. I was on all the school teams and was the captain of the hurling team whereas, Damian was rather the opposite.
Instead of being the lively one, he was pretty much the big guy in the corner at times. I have this one particular memory of Damian on a day when we had just finished doing mathematics and were on a break in the classroom. I remember looking over at Damian and feeling very sorry for him as he seemed such a timid person who was physically bustling out of his all-too-tight uniform. Seeing as we had just done Mathematics that morning and the topic was Weight, I recall how we all had to hop on a weighing scales to check out our own particular weight. At that time, weight measurement had not long changed from pounds to kilograms so we were all eager to know who was the lightest and who was the heaviest in the class.  As Damian and I were the tallest in the class naturally, I was comparing my weight to him. I remember he was 60 kilograms which for a child in the upper 5 feet range was pretty big at that time. In old weight that's around 10 stone. As we had just done the weigh-in, I glanced over at Damian and remember his shy face just staring at the vacant desk with no one else around. I suppose I had a moment, and I recall feeling sorry for him as he was not playing on the school teams and it seemed to our new-found education that he was well overweight for his height at that time.
That was 1992. This is 2018. It's over a quarter of a century ago. Damian is now on the high seas for nearly three weeks. Like that moment he had back in school in 1992, he is alone. That day he had the scales under his feet to support his weight. Today on the Atlantic ocean his feet are now unaided. He has, since our last update, lost his foot steering and in so doing has put even more pressure on his upper body which now has to steer and oar at the same time. Since '92 in comparison, I write in a warm room on a laptop supported by a comfy arm chair with a warm cup of tea beside me and rightly so, there are no followers to my attempts at athleticism, where as Damian's noble adventure is gathering much deserved recognition by thousands of people internationally.
Over the course of a 14 hour day of rowing, this is going to wear his energy reserves much more as using our upper bodies is more stressful, especially for an x-professional athlete who would be used to using his lower body to produce cardio vascular exercise.
In these coming days, Damian will face even more challenges; of that there is no doubt. Although his latest setback doesn't seem like a big one right now, it will as he has already said 'slow him down'. His proposed 50-90 day aim of finishing this adventure is unlikely now to materialize but, there is one thing for certain, like that quiet boy in the classroom corner who may have momentarily felt disappointed for not making the weight, his pensive thoughts will trigger him to grind it out and become the admired finisher that we all know he will be.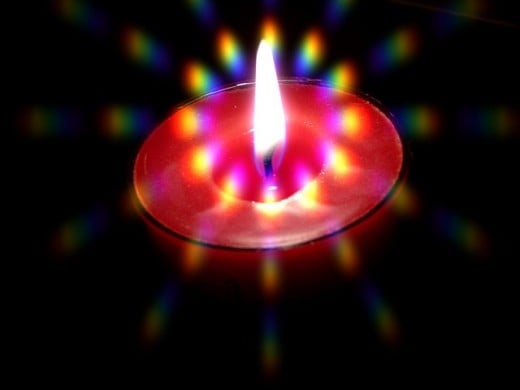 Damian, keep her lit, we may not be around for you in present company but, you have us in your memory, as we do you, for now until you cross that finish line – whenever that may be.