The Romans dictated the design of the modern calendar. When the last few days of the year come around, social pressures are cast upon the ordinary person. People joke with their family and friends about whether or not they have a new year's resolution. Some take it more seriously than others.
Wiping the slate clean
With the new year comes the obvious opportunity to wipe the slate clean and to start over again, giving us an immediate and encouraging opportunity to draw a line under our bad habits, rough experiences, lack of confidence and the injustices that have occurred in our lives, allowing us to grab the reins of the new year and direct it as we wish.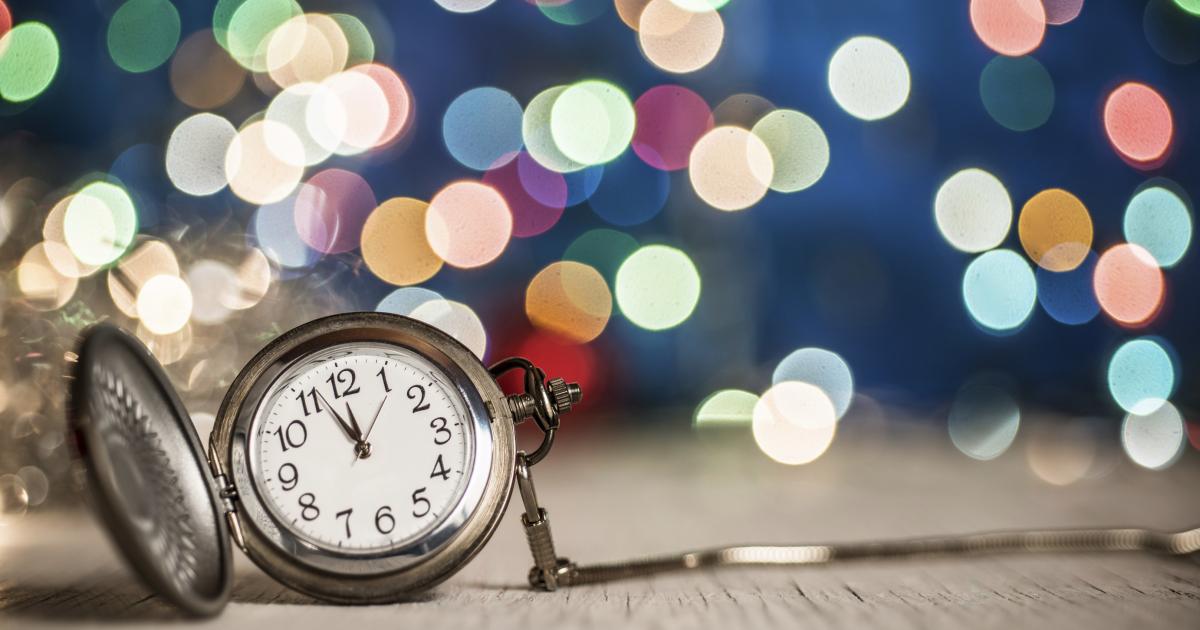 A new day, a new month and a new year can give us a new self.
Of course in theory it all makes perfect sense, but in reality, it usually fails to live up the promise of a better you. 80% of new year's resolutions fail by February!
Why resolutions fail
There are a variety of reasons why new year's resolutions fail. These range from people choosing too lofty a resolution, not having the proper education and knowledge about how to sustain the desired annual challenge past the second month of the year,  our lack of will power, and even peer pressure, to name but a few.
Perhaps when we gather around in the few days after Christmas and listen to the chitter-chatter of homely conversations, maybe we can resolve that although the new calendar year is coming thick and fast, the numbers are just digits and don't dictate out lives.  The changing of the dates through numerical symbols are man-made and dictated by the history of time.
So, in this new year, give yourself a break and remember that even Rome wasn't built in a day!